All-on-4 Dental Implants
Build a Reliable Smile in One Day
Why All-on-4 is the Leading Solution
All-on-4 dental implants provide lasting benefits to patients no matter the extent of your tooth and bone loss. This procedure allows for the replacement of multiple teeth (even an entire arch) with four individual implants, eliminating the need for bone grafting and shortening your treatment time while reducing costs. Dr. Silegy's All-on-4 dental implants in Long Beach, CA secure a permanent bridge of teeth so you can maintain proper oral and physical health. A full mouth restoration with dental implants restores biting and chewing functionality as well as a natural, life-like appearance. Patients can care for their dental implants just like natural teeth, so with proper routine maintenance, All-on-4 dental implants can last decades!
Our full-mouth dental implant treatments are high-tech, personalized, and efficient. We complete the surgical phase of your treatment in our in-house center for dental implants and work with a state-of-the-art dental lab to maintain a superior level of quality and personalization, from your initial consultation to the delivery of your final prosthetics.
Phase 1:

Process Planning
We begin your All-on-4 fixed bridge process with a personalized consultation, evaluation, and diagnostics, including digital impressions and a CBCT scan. We'll also discuss realistic expectations for treatment as well as your smile goals. We use these to design a treatment that fits your specifications as well as your unique facial characteristics. Our goal is to provide a permanent set of teeth that look and feel completely natural. Before your implant placement, we'll virtually map out your surgery to determine the exact location of your implants for optimal support and long-term function, then print a custom surgical guide.
The surgical phase of your treatment can generally be completed in a single appointment, meaning we can offer dental implants in a day! In most cases, our patients only undergo one surgery where the dental implants are placed. In rare cases, bone grafting may need to be performed to provide added support, which would require at least one follow-up appointment. Once you're comfortably sedated, we'll place the four dental implants in the predetermined locations in your jawbone and you'll be fitted with a temporary bridge.
You'll need to wait 3+ months for the dental implants to fully integrate with your jawbone. This will create a strong, permanent foundation for new teeth. Once this phase is complete, your final bridge will be precision-crafted by experienced lab technicians and fit to complement your facial aesthetics. Merging both science and art, your final restoration will look, function, and feel just like natural teeth! Once attached to your dental implants, they will remain permanently in place, providing you with lifelong benefits.
Merging Experience, Craft, and Equipment
Crafting quality dental implants is a team effort between an Oral and Maxillofacial Surgeon and a Restorative Dentist. Dr. Silegy performs the actual dental implant surgery, any initial tooth extractions, and bone grafting if necessary. The restorative dentist (your dentist) fits and makes the permanent prosthesis. Your dentist will also make any temporary prosthesis used during the dental implant healing process. Dr. Tim Silegy has a passion for the all-on-4 protocol and has mastered this procedure as his singular focus, placing over 700 arches in this exact manner. Dr. Silegy works closely with your restorative dentists and lab technicians to deliver a completely customized smile that functions like your natural teeth.
The Silegy Experience is all about you, the patient. We want you to feel relaxed, pampered, and well taken care of when you're in our care. See for yourself what our patients have to say about their care and experience at Silegy OMFS.
Silegy OMFS sees patients by appointment, beginning with your initial consultation. We will take the time to understand your needs, your goals and concerns, then discuss what options are available to you, so you can make the right decision for your health. We care to ensure all your questions are answered and you are fully informed and confident in the decisions you make for your health. We have many options to ensure your care is affordable and fits within your budget. For your comfort, we welcome you to bring a family member or important person who helps you make health decisions.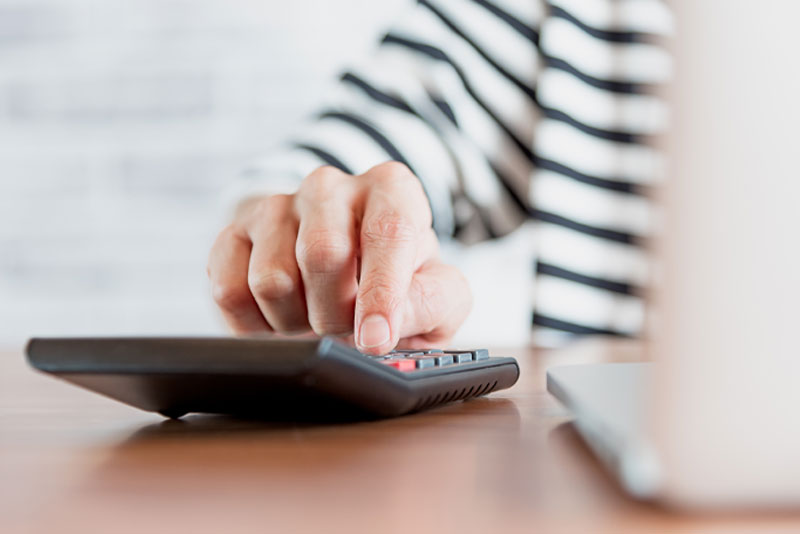 Making Your Care Affordable
We consider All-on-Four dental implants to be a lifelong investment in your health and quality of life. Our treatment costs reflect the high-quality care we provide, so you can rest assured knowing you're receiving the care you deserve.
For many patients, dental financing companies make it simple and secure to obtain the funds to make this procedure possible. We have partnered with trusted financing companies, including CareCredit®, to help our patients qualify for financing immediately and secure low monthly payments that fit within their budgets. Let us help you finance your All-on-4 dental implants and provide you with a permanent new and forever smile!
Many patients receive dental implants using only local anesthesia and often find they need only an over-the-counter pain medication such as Tylenol or Advil post-operatively. 
With more complex procedures, where multiple implants are placed or when placing implants immediately after extracting a tooth, many patients choose to be asleep for the procedure through the application of general anesthesia. At Silegy, OMFS, your comfort is our top priority and we provide our patients with the anesthesia option that they are most comfortable with. Don't hesitate to bring us your questions and concerns so we can determine the best way to keep you relaxed and comfortable during your appointment.