Dental Implant Services
Dental implants are a permanent solution for one or multiple missing teeth, restoring your smile and preventing deterioration of adjacent teeth or your jaw bone.
Whether you're missing a single tooth or all the teeth in the arch, dental implants are a safe, comfortable, and permanent restorative option. Dr. Silegy is your Long Beach dentist specializing in implants and has placed thousands of dental implants. By investing in the forefront of implant technology and the latest procedural practices, Dr. SIlegy and his team are now able to offer same day dental implants—sacrificing none of the quality while shortening the time it takes to receive an implant by weeks or even months!
Dr. Silegy also specializes in replacing ill-fitting, removable dentures with the permanent bridge option that is anchored to dental implants—known as an "All-on-Four dental implants." Dr. Silegy has referral relationships with top restorative dentists to provide the highest quality surgical implant care for their patients. See what makes Dr. SIlegy the best tooth implant dentist in Long Beach!
Single teeth implants use a titanium "peg" inserted into the jaw bone as a stable, permanent base for an artificial replacement tooth. The new tooth is permanently anchored to the new root (implant) and looks just like the surrounding teeth. Dental implants are completely lifelike so only a dental professional will know you're missing a natural tooth!
This is the best option when all the teeth in an arch are missing. They are also the only suitable soultuon to replace removable or poorly fitting dentures. All-on-Four dental imiplants are a fixed bridge of teeth that is attached to several dental implants placed into the jaw bone. With Dr. Silegy's same day dental implant procedure, you'll leave the clinic with a "healing" bridge and a beautiful smile while you wait a few months for the permanent bridge.
candidate for dental implants
Answer the Following Questions To Learn more about our pricing and financing options.
No matter if it's same day dental implants or a simple dental inspection, the Silegy Experience is all about you, the patient. We want you to feel relaxed, pampered, and well taken care of when you're in our care. See for yourself what our patients have to say about their care and experience at Silegy OMFS.
Silegy OMFS sees patients by appointment, beginning with your initial consultation. We will take the time to understand your needs, your goals, and concerns, then discuss what options are available to you, so you can make the right decision for your health.
We care to ensure all your questions are answered and you are fully informed and confident in the decisions you make for your health. We have many options to ensure your care is affordable and fits within your budget. For your comfort, we welcome you to bring a family member or important person who helps you make health decisions.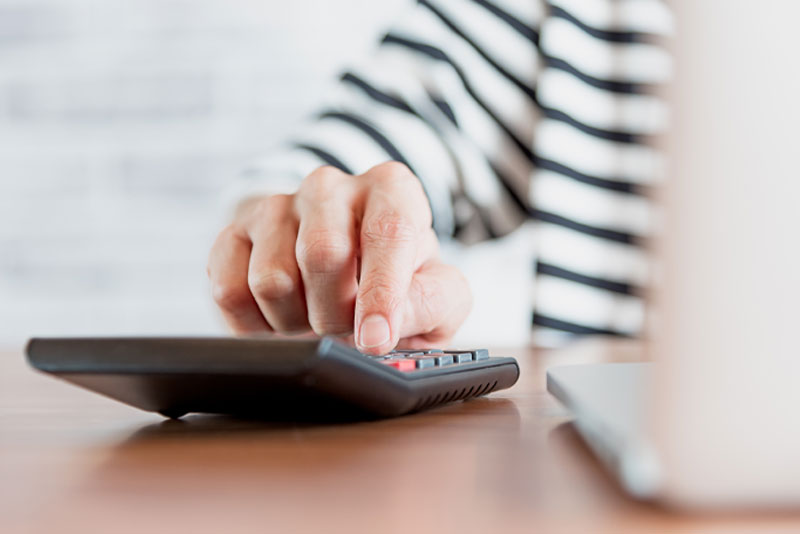 Making Your Care Affordable
We consider All-on-4 dental implants to be a lifelong investment in your health and quality of life and therefore will help you understand the value too. Our treatment costs reflect the high-quality care we provide, so you can rest assured knowing you're receiving the care you deserve.
Often patients don't realize that dental financing companies make financing this procedure simple and straightforward. Since we partner with trusted financing companies, including CareCredit®, many of our patients qualify for financing immediately and secure low monthly payments that fit within their budgets. We can help you finance your All-on-4 dental implants and provide you with a permanent new and forever smile!
Many dental implants are placed using local anesthesia and many patients often find they need only an over-the-counter pain medication such as Tylenol or Advil post-operatively.
With larger procedures, where multiple implants are placed or when placing implants immediately after extracting a tooth, many patients will choose more general anesthesia where they are asleep during the procedure. At Silegy, OMFS, your comfort is our top priority and our patients choose the anesthesia option that they are most comfortable with. Talk with us today about your questions and concerns so we can determine the best way to have your appointment be completely relaxing and comfortable.