Dental Implant Posts Can Improve Your Oral Health
The dental implants are composed of a few, but necessary, parts. Dental implants have a dental implant post, an abutment, and a dental prosthetic or...
Reasons To Get A Temporary Dental Prosthetic
A trusted doctor may recommend people to get dental implants when they have one or more missing or damaged teeth. There are various types of...
Why Would I Get Dental Implants After a Tooth Extraction?
Whenever possible, dental professionals try to save existing, natural teeth. However, when a tooth has undergone extensive damage or decay—or has become a problem for...
What Is The All On X Treatment?
Having a beautiful smile can certainly be a great feature to have. However, for those who have missing teeth, or those who have teeth that...
Do I Need Bone Grafting Before A Dental Implant Treatment?
Dental implants are a popular treatment option for those who are missing teeth or are experiencing damaged or broken teeth that need repair in Long...
How Many Teeth Can Dental Implants Replace?
Single or multiple missing teeth can be replaced by dental implants. Dental implants are a revolutionary dental restoration procedure that provides 99% bite power, new...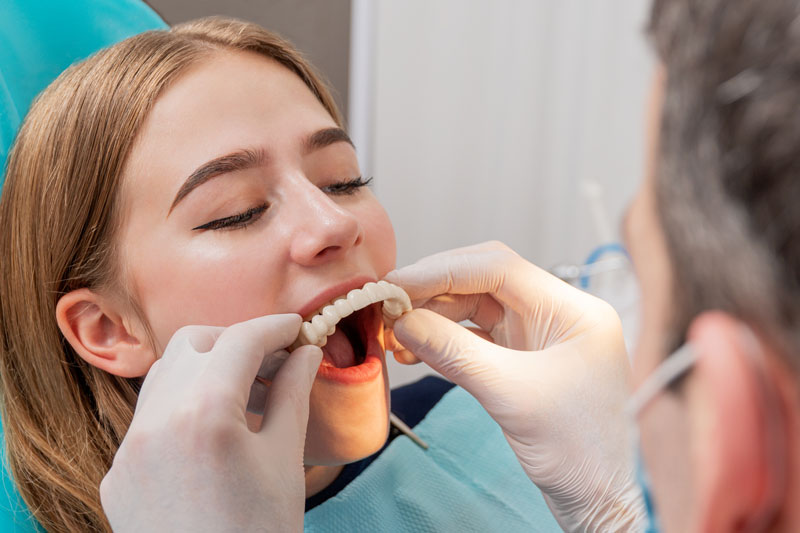 How Can Full Mouth Dental Implants Benefit Me?
People may be beyond ready for a new smile if they are experiencing missing teeth, damaged, or misshaped teeth. After assessing the patients teeth, a...
How Do Dental Implants Help Me?
For those who are currently struggling with missing, damaged, or misshaped teeth, then dental implants in Long Beach, CA could be the perfect solution. Dental...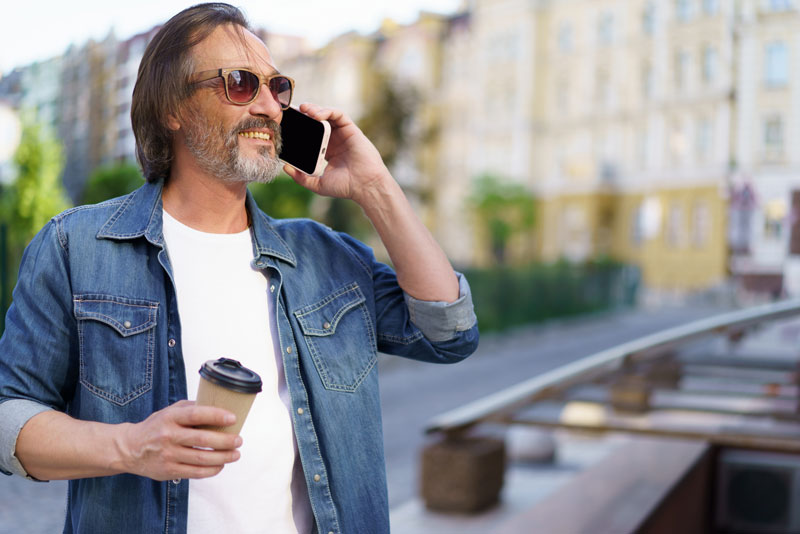 Who Qualifies For Dental Implants?
For many people, dealing with missing or damaged teeth can be a really hard experience. That is why dental implants in Long Beach, CA should...
Get started today by scheduling your custom dental implant consultation.
I understand the information disclosed in this form may be subject to re-disclosure and may no longer be protected by HIPAA privacy regulations and the HITECH Act.