TMD & Headaches
The Silegy Center of Long Beach offers diagnosis and treatment to eliminate TMD symptoms and quickly improve your life by freeing you from pain
TMD Often Causes Severe Pain and Discomfort.
It Can Be Temporary or Last Many Years.
No Matter Your Symptoms, We Can Help.
Your temporomandibular joint (or TMJ) is a hinge that connects your jaw to the temporal bones of your skull, which are in front of each ear. It lets you move your jaw up and down and side to side, so you can talk, chew, and yawn. Problems with your jaw and the muscles in your face that control it are known as temporomandibular disorders (TMD) which can cause pain in your jaw, chronic headaches, or head, neck, or facial pain.
If you have been seeking relief from headaches, migraines, and head/neck pain, you may have been to numerous doctors with endless tests and treatments tried with varying degrees of success. However, the causes of TMD are complex, meaning that the condition might only be properly diagnosed by a specialized TMJ disorder doctor. Dr. Silegy is the top TMJ specialist in Long Beach, offering caring, specialized treatment for all patients—and it all starts with an initial diagnostic visit!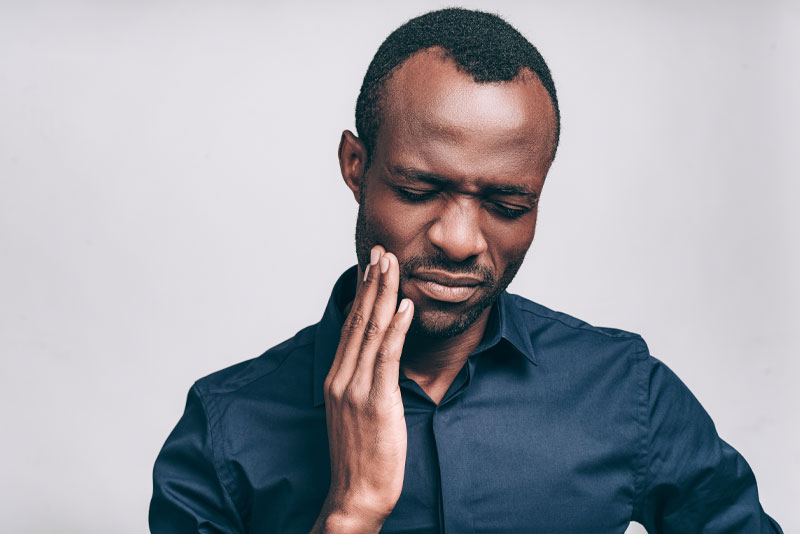 Common Signs & Symptoms of TMD
TMD can cause a variety of symptoms with some of the most common including headaches, migraines, and head & neck pain. TMD can also cause:
TMD can present a wide range of overlapping symptoms, meaning that the best treatment for TMJ disorders isn't always a one-size-fits-all solution. An accurate TMD diagnosis by a specialist is critical for successful treatment. At the Silegy Center, we pride ourselves on providing the most effective clinical treatments to provide lasting relief for TMD symptoms. Our treatments include:
BOTOX therapy employs medically-safe neurotoxin that shuts down pain signals to treat TMD symptoms. Your doctor will precisely inject the Botox into the associated muscles to provide relief that is profound and often immediate. The effects of Botox therapy usually last 3-6 months in duration and can be repeated as necessary.
TMD Oral Appliance Therapy
Oral Appliances for TMJ Disorders are custom fabricated for your unique anatomy and physiology and designed to optimize the alignment of your lower jaw with your skull. This allows the fatigued head and neck muscles to relax and the anatomical structures of the TMJ to return to their natural position. Oral appliances can be worn at night only or for more profound cases, can be worn during the day.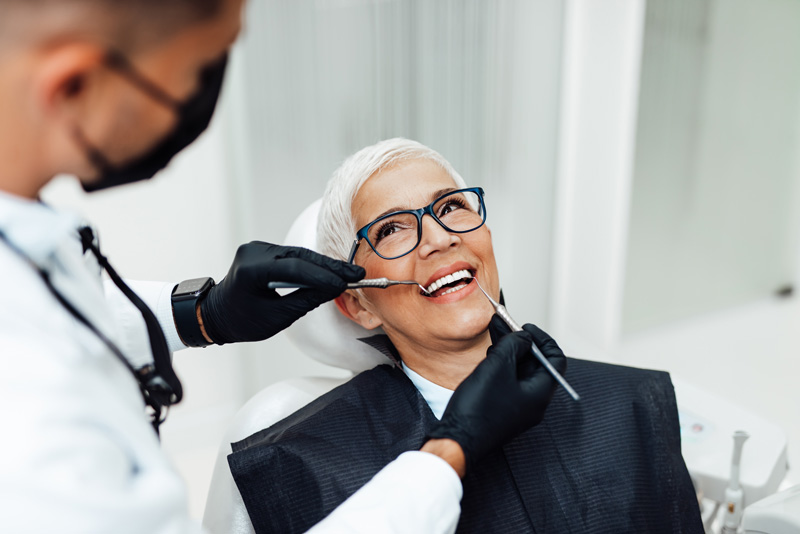 Manual therapy also known as "cranial therapy" for TMJ can be used in conjunction with myofascial release, mobilization, and deep muscle therapy. Various methods including postural correction, cold laser, ultrasound, stim, heat, and cold also may be used depending on your specific case and needs.
Once symptom relief is obtained and the proper alignment of your jaws established, Dr. Silegy will provide options for a more permanent solution that aligns your teeth properly to retain the optimized position for your jaws. This may include orthodontic therapy, restorative and/or prosthodontic dental treatments. The Silegy Center will work with your restorative team to help you achieve long-term relief from TMD symptoms.
Start your TMJ treatment in Los Angeles at Silegy OMFS. We will take the time to understand your needs, treatment goals, and concerns, then discuss what options are available to you so you can make the right decision for your health. Our courteous and knowledgeable staff are ready to answer any questions about our available treatment plans. For your comfort, we welcome you to bring a family member or important person who helps you make health decisions.
The Silegy Experience is all about you, the patient. We want you to feel relaxed, pampered, and well taken care of when you're in our care. See for yourself what our patients have to say about their care and experience at Silegy OMFS.